Classroom Style & At-Machine Training
In the ever-evolving world of manufacturing, continuous learning and development are crucial. That's why Crane Production Systems offers Classroom Style & At-Machine Training as part of our services.
Our Classroom Style & At-Machine Training service is designed to equip your team with the knowledge and skills they need to operate and maintain your machinery effectively. We believe that a well-trained team is key to improving productivity, reducing downtime, and ensuring workplace safety.
We offer training in a classroom setting where theoretical knowledge is imparted, covering everything from basic operation to advanced troubleshooting. This is complemented by practical, hands-on training at the machine, where your team can apply what they've learned in a real-world context.
Our trainers are experienced professionals who not only understand the technical aspects of the machinery but also know how to convey this knowledge in an engaging and understandable manner. We tailor our training programs to meet your specific needs, ensuring your team gets the most out of the sessions.
With our Classroom Style & At-Machine Training service, you can rest assured that your team is well-equipped to handle the demands of modern manufacturing. Trust Crane Production Systems to provide you with the training solutions that drive your business forward.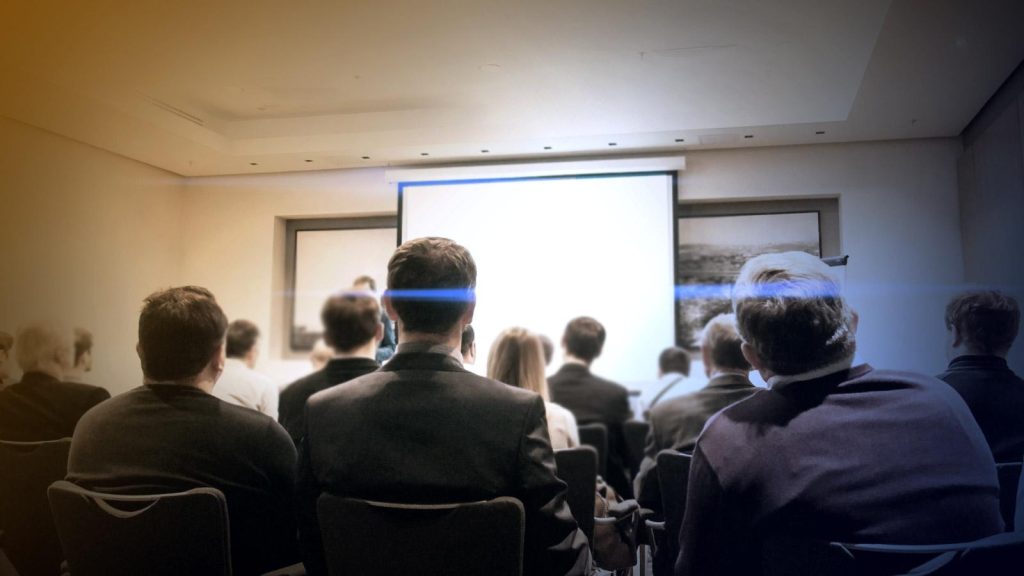 Our expert team has decades of experience using premium equipment with innovative solutions. We enjoy helping companies be more competitive in their marketplace and thus more profitable. We encourage continuous growth within our team to deliver expert service to our customers.