In the manufacturing industry, safety is paramount. That's why Crane Production Systems offers comprehensive Safety Audits as part of our services.
Our Safety Audits service is designed to ensure that your operations adhere to the highest safety standards. We conduct thorough inspections of your facility, machinery, and processes to identify any potential safety hazards and recommend corrective actions.
Our team of experts is well-versed in the latest safety regulations and industry best practices. We use this knowledge to provide you with a detailed audit report that not only highlights areas of concern but also provides practical solutions to improve safety.
In addition to identifying potential hazards, our Safety Audits also focus on preventive measures. We believe that a proactive approach to safety can significantly reduce the risk of accidents and injuries.
With our Safety Audits service, you can have peace of mind knowing that your operations are not only efficient but also safe. Trust Crane Production Systems to provide you with the safety solutions that protect your most valuable asset – your people.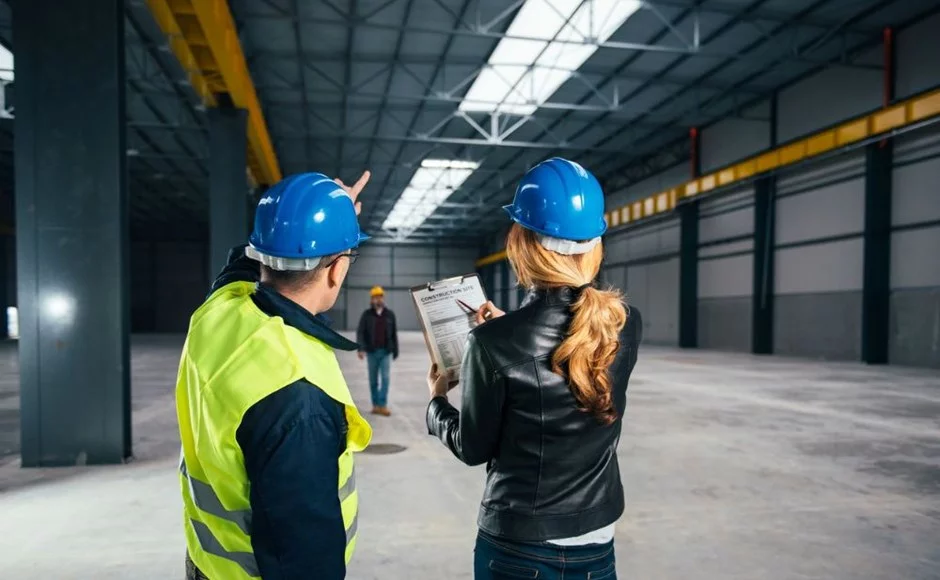 Our expert team has decades of experience using premium equipment with innovative solutions. We enjoy helping companies be more competitive in their marketplace and thus more profitable. We encourage continuous growth within our team to deliver expert service to our customers.