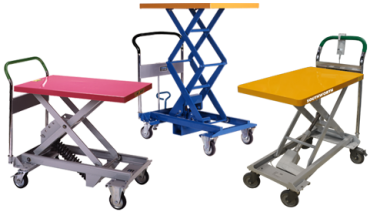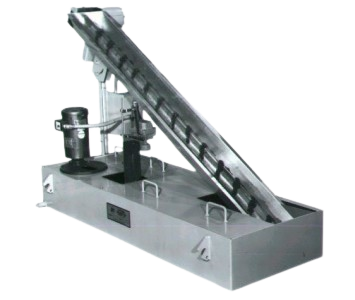 metal stamping and material handling company
Crane installs and services everything we sell. We have highly trained and dedicated service technicians and are application orientated to find the optimum way to increase your productivity.
I am writing this letter regarding our working relationship with your company, Crane Production System. R&B Wagner has had the pleasure of working with your staff at Crane for over 15 years. I greatly appreciate the help your company has given us to improve and maintain our press controls, sensor programs and other stamping equipment or services. Crane Production system has worked with us on project work, troubleshooting, emergency repair and improvement efforts. Your staff's professional manner, knowledge, and experience have gained them the respect of associates at all levels within our organization. Crane works well with our staff at Wagner to ensure that our needs are met. Your project work has always met the deadlines and the pricing that was expected. In closing, I would like to thank your company for providing such a valuable service and always being available to help us reach our goals. I look forward to continuing to work with Crane Production Systems in the future.
Atlas Metal Parts has worked with Crane Production Systems for the past 23 years. They are always professional on the sales side of business as well as the service side. Whenever we have been down and need immediate service, they have responded the same day or within 24 hours. In today's fast pass business world you need that type of service to maintain customer satisfaction. I would recommend Crane Production Systems to anyone in the stamping business. They are true partners and will do whatever it takes to help you succeed!